UK Government Financial support for businesses during COVID-19
Published: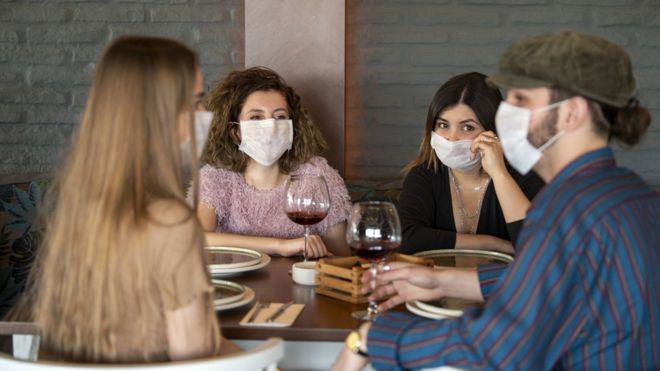 In contrast to the Prime Ministers announcement to tackle obesity, this week Chancellor Rishi Sunak announced a new scheme dubbed the 'Eat Out to Help Out' Initiative to help boost the economy and save the hospitality industry. Under this scheme, during August everyone in the UK will be given 50% off per head (up to the value of £10) at pubs and restaurants if they dine in Monday to Wednesday.
We were disheartened to hear the of the announcement, which appears to completely disregard public health concerns that continue to surface during this pandemic. Emerging scientific evidence shows that those from poorer backgrounds are being hit the hardest by COVID-19, and nutritional deficiencies, obesity and related health conditions, which are strongly linked to social deprivation, are risk factors for worse outcomes of COVID-19, as well as heart disease, stroke, type 2 diabetes and various cancers.
The UK currently has one of the highest rates of overweight and obesity in the world, and therefore encouraging increased consumption of meals eaten out of the home, which are typically higher in calories, fat, salt and sugar, sends out the wrong message and undermines the work currently being done to improve public health.
Katharine Jenner, Campaign Director for Action on Salt and Action on Sugar says
"Encouraging overconsumption seems short-sighted considering the recent evidence which shows that those living with obesity have an increased risk of adverse outcomes from COVID-19."
Whilst we appreciate the urgent need to revive the flailing economy, and sympathise with the hospitality sector for what has undoubtedly been a difficult time, this should not be done at the expense of our health. We have all faced several months of lockdown, and undoubtedly taste buds and eating behaviours will have changed during this time. We hope the hospitality sector will use this opportunity to provide healthier food to their customers.